Our Story
Tropical Floral first opened in 2005
We have been provided more than ten years satisfaction flowers and gifts with creative ideas and services to customers. Our goal is to develop business and build good relations, understanding of our customers to provide satisfaction with experienced hands, skilled work of art and creative ideas with gift flower arrangement. In Tropical Floral, we will provide first-class service and quality, so that only high quality fresh flowers for all of the flowers design and we sent.
Our price range as well as products and services will suit everyone's budget. We also offer delivery services, covering almost the Klang Valley area, including the Petaling Jaya, Klang, Shah Alam, addition, etc..
Tropical Floral 在2005年首次开放,已经出现了超过10年创意花卉及馈赠的想法和服务客户的需求。我们的目标是要发展业务,并建立良好关系,了解我们的客户提供有经验的双手,娴熟的艺术和创造性的工作思路和赠与插花满意的需要。在 Topical Floral,我们将提供一流的服务和质量,因此,只有高品质的新鲜花卉用于所有的插花。
我们的价格范围以及产品和服务,以适应每个人的预算。 同时,我们也提供送货服务,几乎涵盖巴生谷地区,包括八打灵再也,巴生,莎阿南,除此之外等。
We take pride in going at great lengths to find the most luxurious flowers and bring them right to you.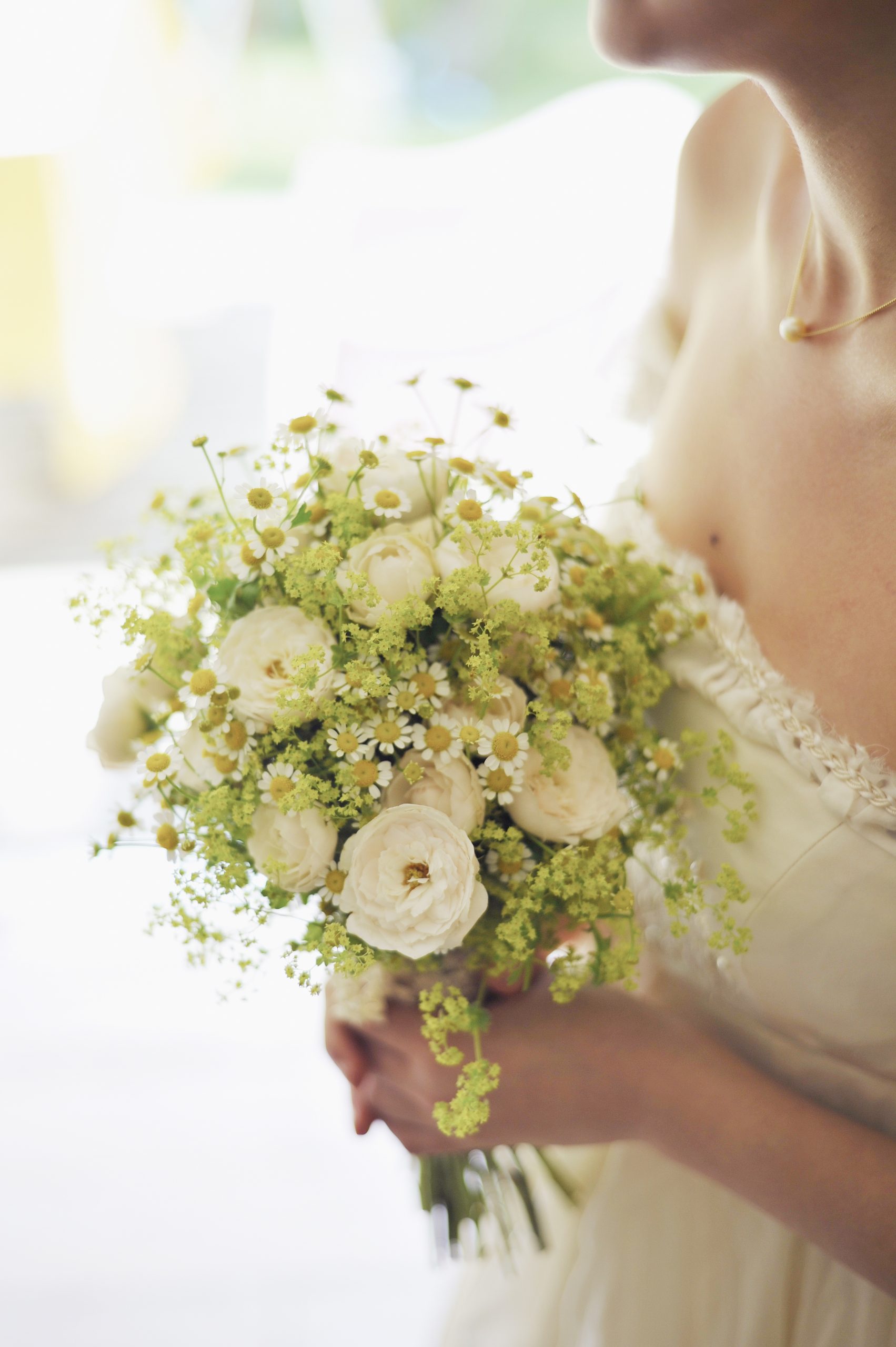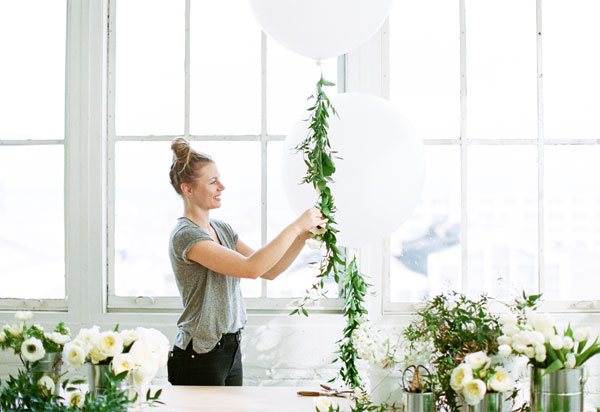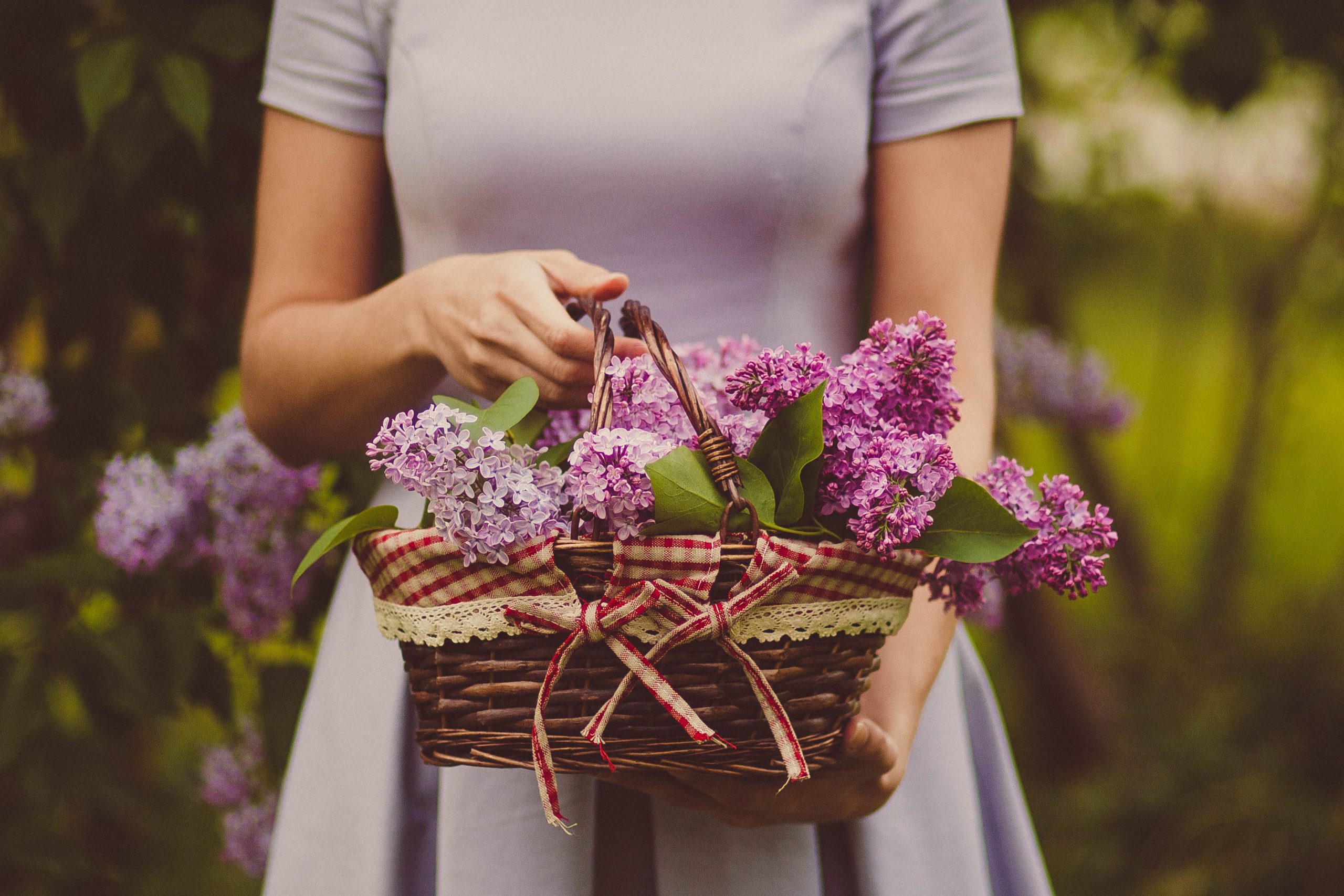 Anniversaries / Birthdays / Weddings
Artificial & dried Floral / Arrangement
Exhibitions
Fresh Floral Arrangement / Fruits Baskets
Newborn
Festival Hamper
Official Opening
Wreath
插花 / 手花 / 假花
胸花 / 新娘花车
水果篮 / 礼篮
鲜花 / 开张花 / 花圈
酒店 / 办公室 华卉设计